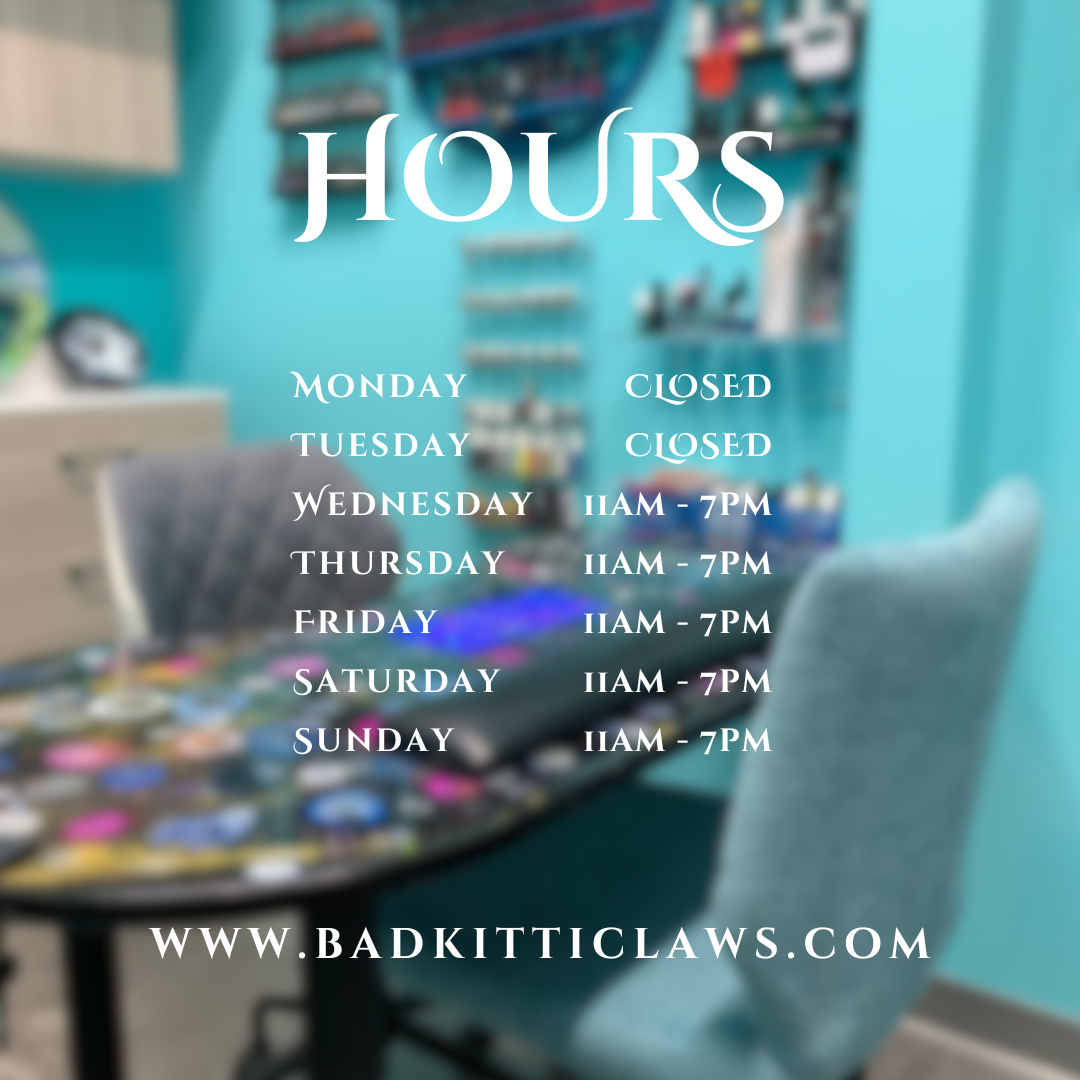 Healthy Nails Salon
400 Route 211 East
Middletown, NY 10940
(Inside Sola Salons at Wallkill Plaza)
Text or call for appointments:
(202) 656-1575
Button label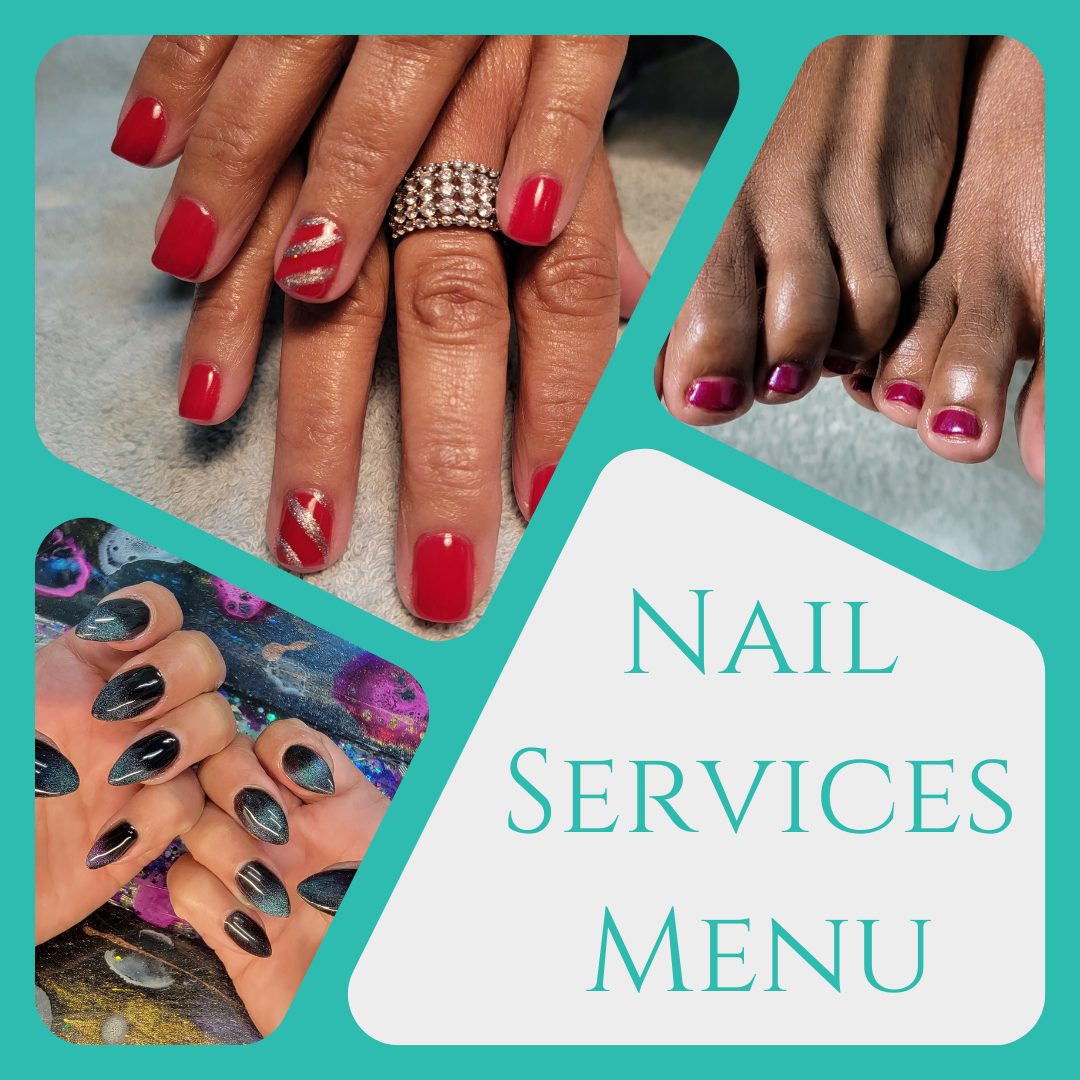 We offer a full selection of classic spa nail services, specialty and personalized services, and Advanced Pedicures. Click below for our full menu with times and prices. All services are by appointment only, we do not accept walk-ins at this time.
Full Service Menu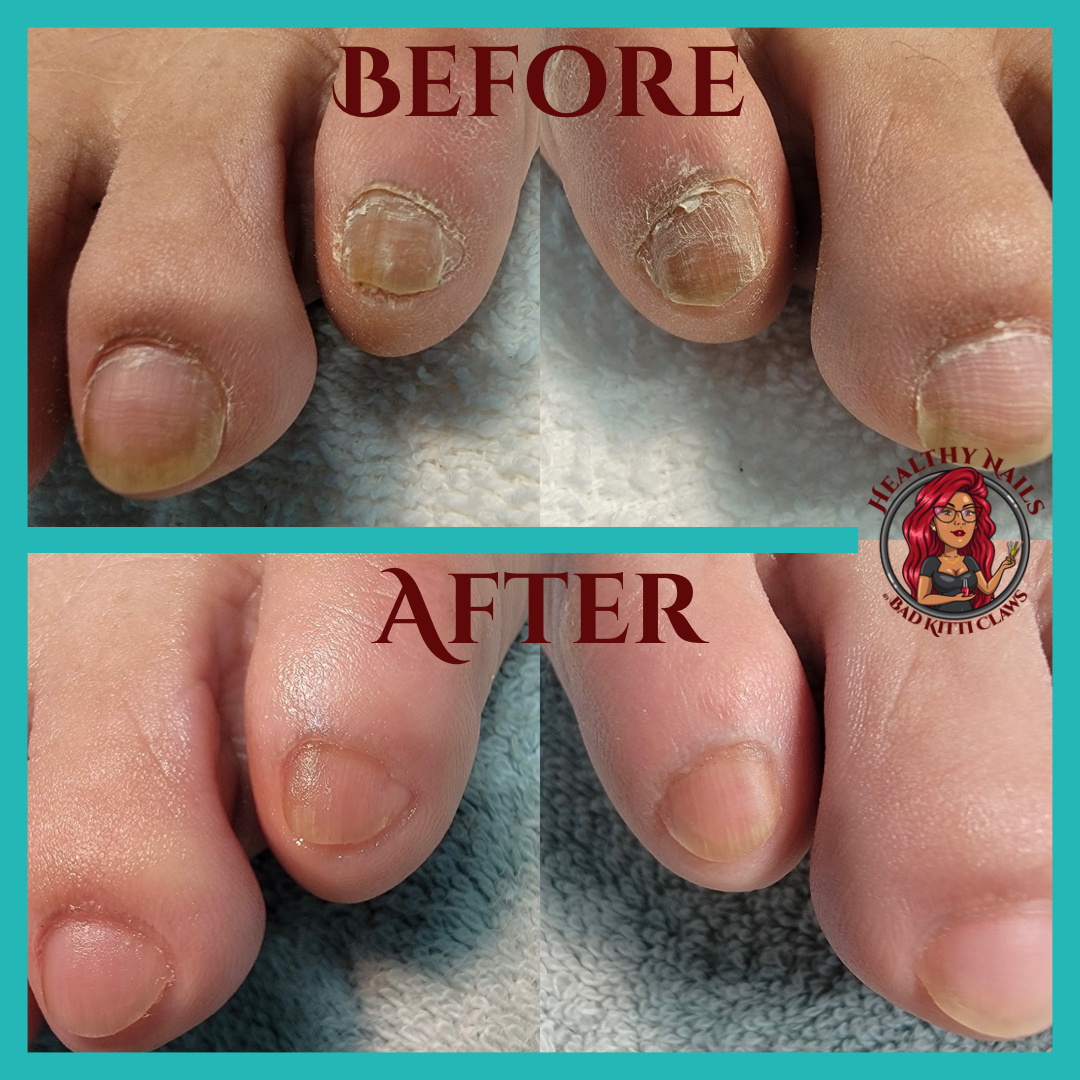 Advanced Pedicures
At Healthy Nails we have made it our mission to provide a shame-free, foot-positive environment.  We offer a full range of Advanced Pedicure services, catering especially to those with troublesome toenail conditions, pre-existing medical conditions, or low confidence in the appearance of their feet.  We will spend the time with you to get you back to where you want to be.
Our goal is for you to walk out with your feet feeling and looking great, and for you to feel confident in your toes once again.
Advanced Pedicure Information
The Healthy Nails Difference
Healthy Nails offers one-of-a-kind personalized nail services and treatments, catering specially to individuals who have lost confidence in the feel and appearance of their nails, hands, and feet.  We provide one-on-one appointments in our private studio salon setting, which you cannot find at most 'traditional' nail salons. 
Healthy Nails specializes in Advanced Pedicures for individuals with pre-existing medical conditions affecting the feet and legs, as well as individuals with troublesome toenail conditions.
We are all about giving you the best looking and feeling nails possible, offering exclusive healthy nail services as well as traditional manicures, pedicures, nail art, and gel extensions.  Now, you can have great looking nails that are healthy, too. 
All services are performed by a licensed and certified Advanced Nail Technician additionally certified in Advanced Pedicures 
One-on-one private appointments and services
Free complete nail consultation before every service
Personalized, individual care plan to improve and maintain your nail health
Exclusive natural product systems
Home-care products
'No-shame' environment to restore confidence in your nails
Customer loyalty program offering discounts on services and products
We understand that balancing home, work, and life in general is tough.  We would hate for you to have to rearrange your life to make a nail appointment during the usual 9 to 5 hours...so, we are pleased to announce that we will be offering weekday, evening, and weekend appointments. Looking to book an appointment? Text or call Trixie now at (202) 656-1575.
Is an Advanced Pedicures Right for Me?
Advanced Pedicure Bundles
Home care products for our Advanced Pedicure clients
Welcome Home to Healthy Nails Intro
Watch an Advanced Pedicure
Is an Advanced Pedicure right for you?

It may not be right for everybody, but we can tell you who it IS right for, and how to tell if that may be you! Read our article on Advanced Pedicures and find out if it is a good fit for you and your toes.

Read more

The Incredible Sa'SHa Callus Treatment

As a stand-alone callus removal service or part of one of our pedicure services, a Sa'SHa Callus Treatment is a safe, effective, and one-of-a-kind treatment that will soften and remove calluses like nothing you've ever experienced.

Learn More

IBX Nail Treatments

IBX is an awawrd-winning Nail Strengthening Treatment from Famous Names Products that will repair and strengthen your natural nails. You will see a difference in your nails after the first treatment!

Learn More